Sad and tough moments happen in everybody`s life. Optimistic adjustment is the thing that helps so much to cope with stress and depression. Here are 20 wonderful quotes about life from famous optimists.
1.«The way I see it, if you want the rainbow, you gotta put up with the rain.»
Dolly Parton (1946-) is an award-winning American country singer and songwriter.
 2. «Don't cry because it's over, smile because it happened.»

Dr Seuss (Theodor Seuss Geisel, 1904-1991), author and illustrator of children's books including The Cat in the Hat.
3. «Nothing is impossible, the word itself says 'I'm possible'»

Audrey Hepburn (1929-1993), who won a best actress Oscar for Roman Holiday in 1954, was also an active humanitarian.
4.«If a man does not keep pace with his companions, perhaps it is because he hears a different drummer. Let him step to the music which he hears, however measured or far away.»

Henry David Thoreau (1817-1862) was an American author, poet and philosopher
5."I've learned that people will forget what you said, people will forget what you did, but people will never forget how you made them feel."

Maya Angelou (1928-2014), winner of the Presidential Medal of Freedom.
6.»The things you think are the disasters in your life are not the disasters really. Almost anything can be turned around: out of every ditch, a path, if you can only see it.»

Hilary Mantel (1952-) is a writer who has won the Booker Prize in 2009 (for Wolf Hall) and 2012 (for Bring Up the Bodies).
7."I learned that courage was not the absence of fear, but the triumph over it.»

Nelson Mandela (1918-2013) was President of South Africa from 1994 to 1999.
8. «You are never too old to set another goal or to dream a new dream.»

CS Lewis (Clive Staples Lewis, 1898-1963), was a novelist, poet and medievalist, who wrote The Chronicles of Narnia.
9.»You only live once, but if you do it right, once is enough.»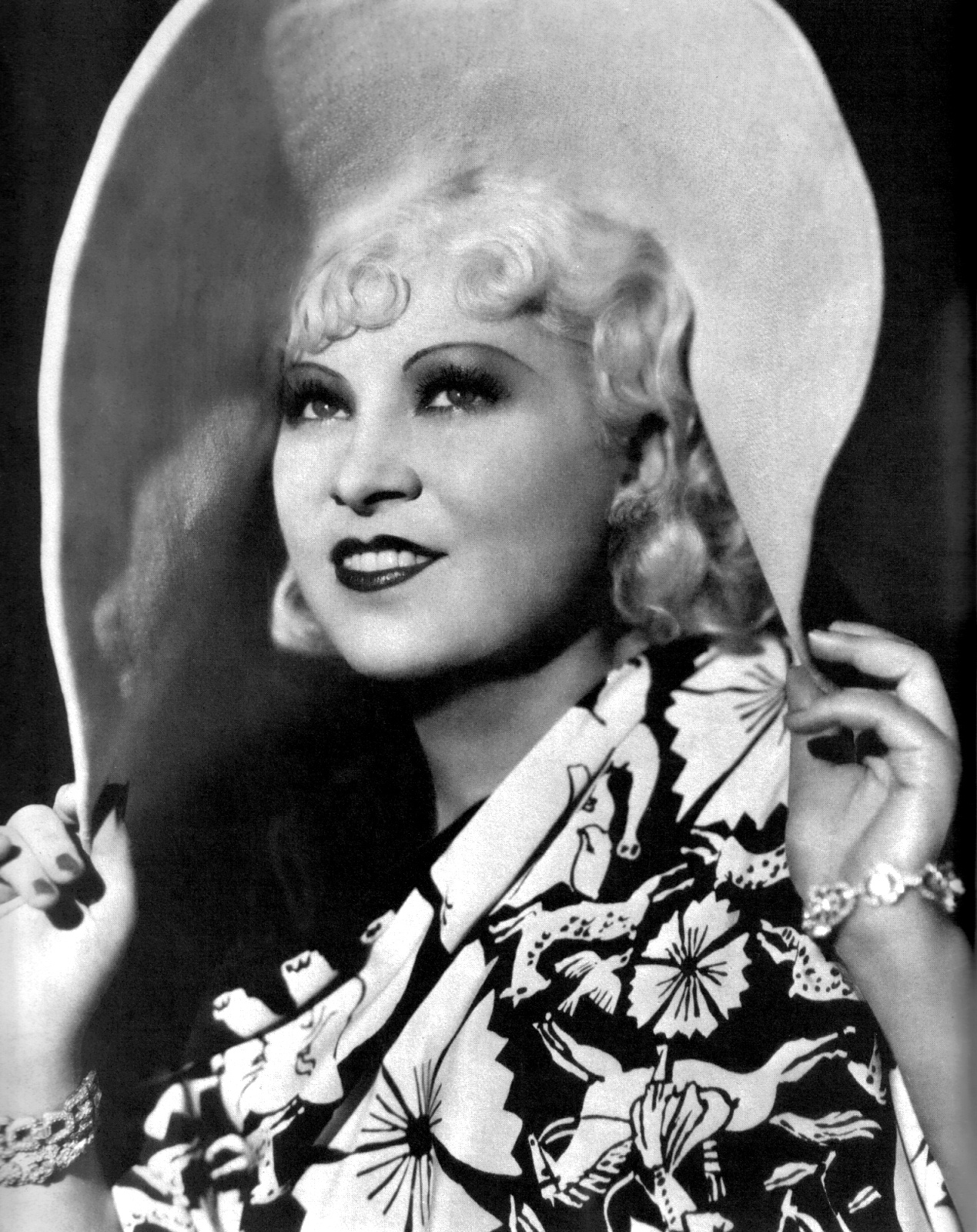 Mae West (1893-1980) was a mega-star American actress, singer and writer.
10.»Love is the greatest refreshment in life.»

Pablo Picasso (1881-1973), was a Spanish painter, sculptor, poet and playwright.
11. «Does the universe exist only for me? It's possible. If so, it's sure going well for me, I must admit.»

Bill Gates (1955-), the co-founder of Microsoft, the world's largest personal-computer software company.
12.»How wonderful it is that nobody need wait a single moment before starting to improve the world.»

Anne Frank (1929-1945) wrote The Diary of a Young Girl that is one of the most important books of the 20th century. Frank, a Jewish victim of the Holocaust, died at the age of 15.
13. «One's life has value so long as one attributes value to the life of others, by means of love, friendship, and compassion.»

Simone de Beauvoir (1908-1986), French writer who laid the foundation for the modern feminist movement. Also an existentialist philosopher, she had a long-term relationship with Jean-Paul Sartre.
14. «I think it's better to feel good than to look good.»

Tom Hanks (1956-), an American actor and filmmaker who has won two Oscars.
15. «Everything that irritates us about others can lead us to an understanding of ourselves.»

Carl Gustav Jung (1875-1961), was a Swiss psychiatrist who founded analytical psychology.
16.«Above all, be the heroine of your own life, not the victim.»

Nora Ephron (1941-2012) was a playwright, screenwriter, novelist, producer, director and journalist. She was nominated three times for an Oscar as a writer.
17. «Life is a mirror, if you frown at it, it frowns back; if you smile, it returns the greeting.»

William Makepeace Thackeray (1811-1863), English writer, the author of Vanity Fair.
18. «The most common way people give up their power is by thinking they don't have any.»

Alice Walker (1944-) won the National Book Award and the Pulitzer Prize for Fiction for her novel The Color Purple.
19. «All we have to decide is what to do with the time that is given to us.»

JRR Tolkien (John Ronald Reuel Tolkien, 1892-1973) was an English poet and writer and author of the classic high fantasy works The Hobbit, The Lord of the Rings, and The Silmarillion.
20. «It is only with the heart that one can see rightly, everything essential is invisible to the eye.»

Antoine de Saint-Exupéry (1900-1944) , a French writer and aviator, the author of The Little Prince (Le Petit Prince).