Though Bob Dylan is primarily seen as a musician he has been named the winner of the 2016 Nobel Prize in literature for 'creating new poetic expressions within the great American song tradition'.
Academy secretary Sara Danius compared Dylan to the ancient Greeks who often performed poetry to music. 'Bob Dylan writes poetry for the ear,' she said. 'But it's perfectly fine to read his works as poetry.'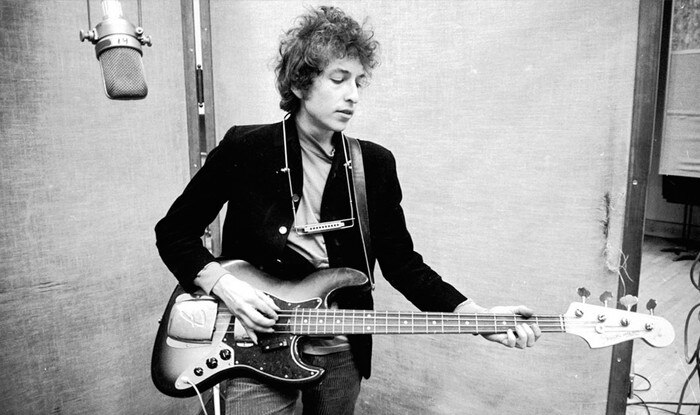 Dylan was born in a Jewish middle-class family. By his early 20s, he had taken the folk music world by storm. 'Blowin' in the Wind' and 'The Times They Are A-Changin' became anthems for the anti-war and civil rights movements of the 1960s.
Dylan was also awarded a Pulitzer Prize in 2008 for his contributions to music and American culture.
Let`s remember Bob Dylan`s best songs because the Master deserves it.