Wow! Latte artists don`t seem to stop ever. They create new and new masterpieces which are really nice and astonishing. No-no we aren`t able to drink this beauty!
To make such a work of Art first you`ll have to spoil some coffee and milk because the process can be rather tricky.  It`s not Quantum physics but still you`ll have to understand the fluid dynamics of milk meeting espresso.
This pure love…
And a stunning peacock.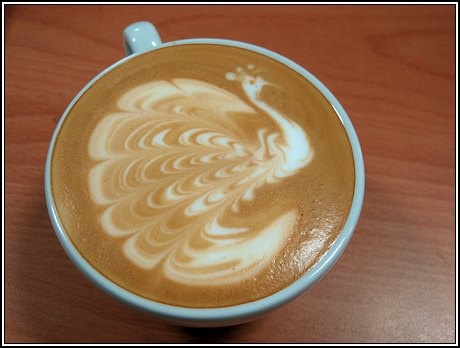 A MEAW in the cup
Leaves and flowers
And even an astronaut!
Damn, he`s scared me!
Mickey and Minnie!
And this cute bear in the rain
Kitty-kitty-kitty
This cup is for night owls.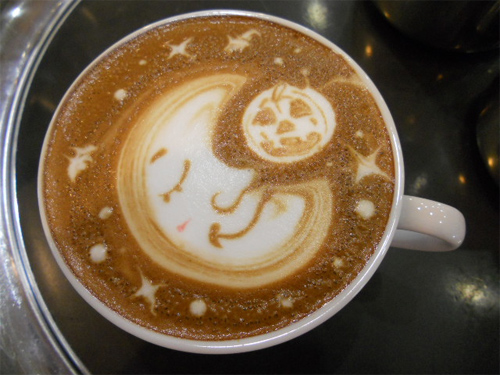 Do you remember these cartoon characters?